New in 2020! We have Delivery! Do you need some EMT delivered to your jobsite? Call us!
We service the Denver Metro area, and go as far north as Casper, Wyoming, and east to Scottsbluff, Nebraska. We are open to delivery outside of EAC products too, let us know if you have a delivery need, we are here to support distribution. We see ourselves as part of your team, whether you are an end user, distribution or a manufacturer.
Coming soon to Local Stock - Hammond Enclosures and Commodity Cables!
Colorado is our home base . We have a 7000 square foot Warehouse with a half of an acre of fenced yard, conveniently located just off I-25 between Highway 52 and 119, in Frederick, Colorado. Our local stock includes:
• Aluminum Conduit and Fittings
• CT Cabinets and Metering Equipment
• Strut and Accessories
• Commercial and Residential Floor Boxes
• Electrical Connectors, Lugs and Compression Tools
• Timers and Photo Controls
• Electric and Radiant heat and Accessories
• Steel EMT and Rigid Conduit
• Floor Heating, Snow Melt, Thermostats, Roof and Gutter

Electrical Agencies Company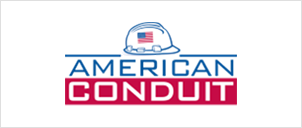 Aluminum Conduit and Fittings EMT and Rigid

Strut and Accessories 250 =Min Freight TBD

Electrical Connectors, Lugs, Compression Tools 1Min = 100 Freight = 850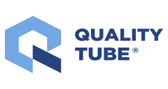 Steel EMT and Rigid Conduit
10K lbs. FFA


NEMA 1-13 Enclosures, Wireway Stainless Fiberglass Poly Carb Enclosures Freight 750

Cable Management, Cable Tray, Cable Bus, Wire Mesh Cable Tray Min =250 Freight = TBD

Timers, Photo
Controls
Min = 100 Freight =
PP 60 PC

Floor Heating, Snow Melting,
Thermostats. Mirror
Defoggers, Towel Warmers
Min = 50 Freight = 1500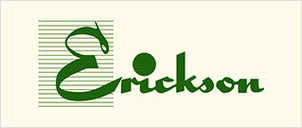 ICT Cabinets & Metering Equipment Min= 1 Unit Freight = 2400

Commercial and Residential Floor Boxes Min = 75 Freight = 1000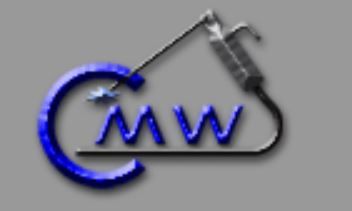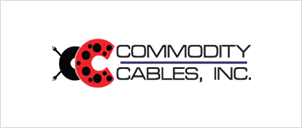 Networking, Category, Home Automation, Coaxial, Aluminum, Control Cables