Electrical Agencies Company
Arizona is close to EAC's heart! It just speaks to us! So much so, that we are working to get some local stock of Aluminum EMT in the Phoenix metro area.
In addition to finding a place to stash some EMT, we also tout our local Salesman Tony Morales.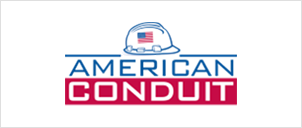 Aluminum Conduit and Fittings EMT and Rigid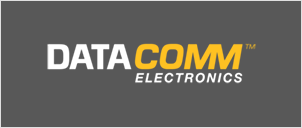 Data and Telecom patch cords,
Connectors, Home Theatre and
Patch Panels, Keystone Plates and
Inserts Min = TBD Freight = TBD
FLED Wall pack, High/Low Bay, Pole light, flood light,
Recessed, Emergency Lighting, lamps
Asset Tracking Solution- RFID tags and
Software
Min = TBD Freight = TBD

Submetering Hardware and
Services Min=100 Freight
TBD
Interior and Exterior Lighting
Min 100 Freight = 2000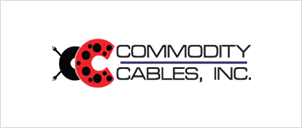 Networking, Category, Home Automation, Coaxial, Aluminum, Control Cables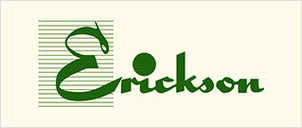 CT Cabinets & Metering Equipment

Utility lights
Min = 100 Freight = PP 60 PC
Electric Heat; Baseboard, Cove, Unit Heater,
Fan Forced, Explosion proof, Radiant and
accessories. Min = 100 Freight = 1500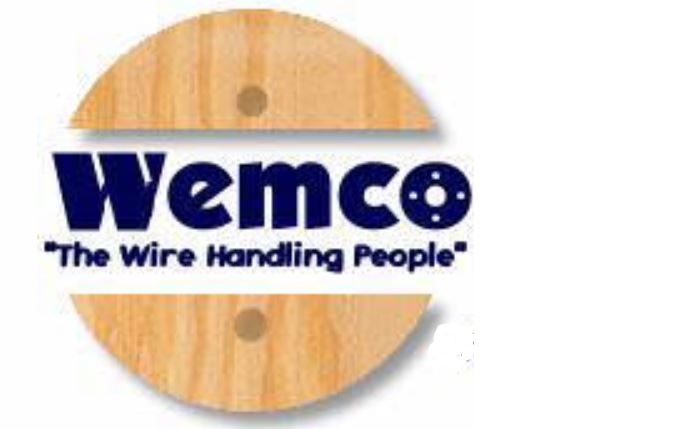 Reels, Storage Systems Reel/Conduit/Coil/Elbow,
Reel Handling Take-up Equipment,
Reel Handling Payout Equipment.
Min = 1 Freight =PPY/CHG

Indoor and Outdoor Lighting. High Bays, Floods, Area, Wall Pack, Panel,
Linear, Downlights (direct and retrofit), UFO, Vapor, Warp, Shop

LED Drivers, ZigBee LED Drivers, ZigBee Devices,
Surge protections SPD's, Emergency
Lighting Drivers Min = TBD Freight =
TBD

Timers, Photo
Controls
Min = 100 Freight =
PP 60 PC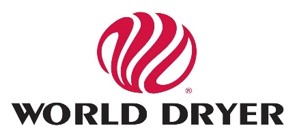 Hand dryers Min = 1 Unit
Freight = PPY/CHG

Floor Heating, Snow Melting,
Thermostats. Mirror
Defoggers, Towel Warmers
Min = 50 Freight = 1500
Indoor and Outdoor LED Lighting, Ceiling
Fixtures, Street Lighting applications. Corn Bulb, Fitbar,
triproof, grow light Customized lighting
Indoor and Outdoor Fixtures