Electrical Agencies Company
Arizona is close to EAC's heart! It just speaks to us! So much so, that we have local stock of Aluminum EMT - Patented PullEase  in the Phoenix metro area.  If you want some local stock in the Phoenix metro call us up!
303-363-4152
WHY ALUMINUM?
Aluminum conduit solutions offer a superior alternative with lower transportation and install costs, enhanced performance, and valuable sustainability properties. Renewable aluminum conduit is a rapidly growing segment of the electrical industry.
TOLERANCES & SPECIFICATIONS
American Conduit aluminum products comply with a full range of codes and specifications including UL797A and UL6A. Our products are extruded from 6000 series alloy, 98.5% pure aluminum.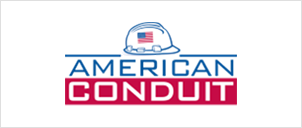 Aluminum Conduit and Fittings EMT and Rigid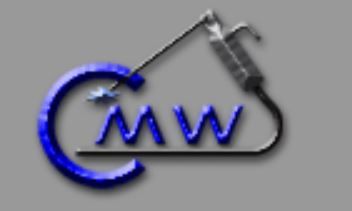 Portable lightweight collapsible Conduit Bender made specifically for American Aluminum EMT and Rigid.

Spring Steel, Bar Hangers, Box Brackets, Threaded Rod, Strut Channel and Accessories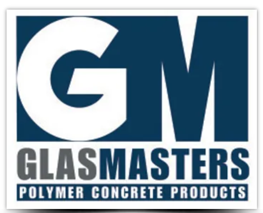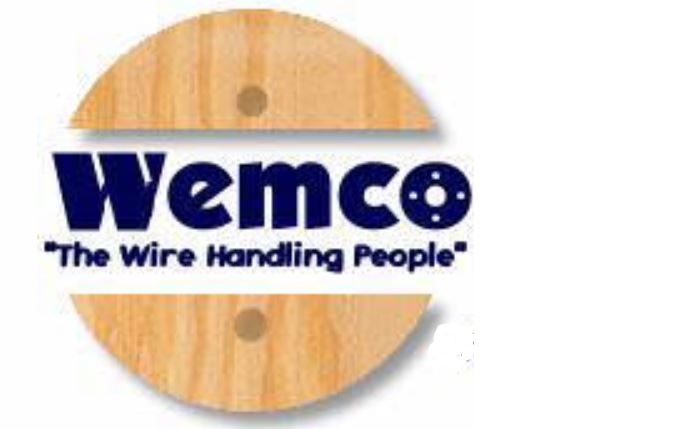 Reels, Storage Systems Reel/Conduit/Coil/Elbow, Reel Handling Take-up Equipment, Reel Handling Payout Equipment.



Temp Power Distribution, Heavy Duty Extension Cords, Temp Lighting, Plug-In Connectors, Running Length Cable, SJ and SO Cable, Landscape Lighting Cable, Sprinkler Cable, Surge and Power Strips

Range Hoods and Bath Fans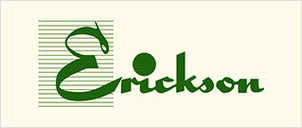 CT Cabinets & Metering Equipment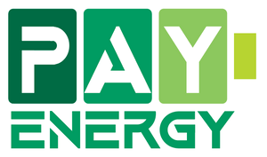 Submetering Hardware and Services 

Weatherproof Covers, Ceiling fan and light fixture support, wall plates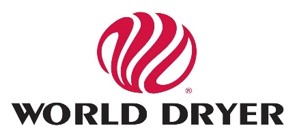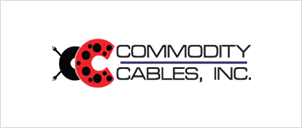 Networking, Category, Home Automation, Coaxial, Aluminum, Control Cables


Indoor and Outdoor Lighting. High Bays, Floods, Area, Wall Pack, Panel,
Linear, Downlights (direct and retrofit), UFO, Vapor, Warp, Shop

EMT and Rigid and Hazard Location Fittings, and Accessories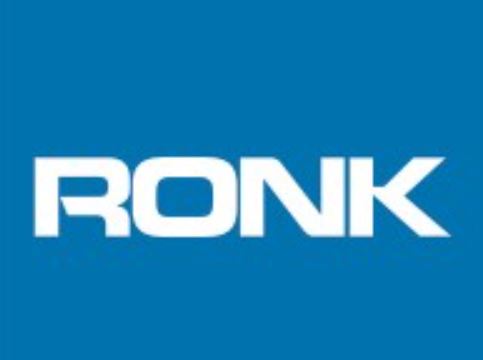 Meter Sockets, Automatic and Manual Transfer Switches, Phase Converters, Power Factor Correction Products

Floor Heating, Snow Melting, Thermostats. Mirror Defoggers, Towel Warmers