Electrical Agencies Company
There's Gold in them thar hills!
But we think the best value is G-STRUT, solve all of your commercial framing and hanging needs.
G-STRUT® channel, rooftop support blocks, seismic bracing and accessories simplify complex mounting or hanging projects. Whether you're shopping for a new construction or retrofit project, the combination of G-STRUT® products means unlimited ways to hang, hold and complete the job with flexibility.
Steel EMT and Rigid Conduit


LED Drivers, ZigBee LED Drivers, ZigBee Devices, Surge protections SPD's, Emergency Lighting Drivers


Indoor and Outdoor Lighting. High Bays, Floods, Area, Wall Pack, Panel, Linear, Downlights (direct and retrofit), UFO, Vapor, Warp, Shop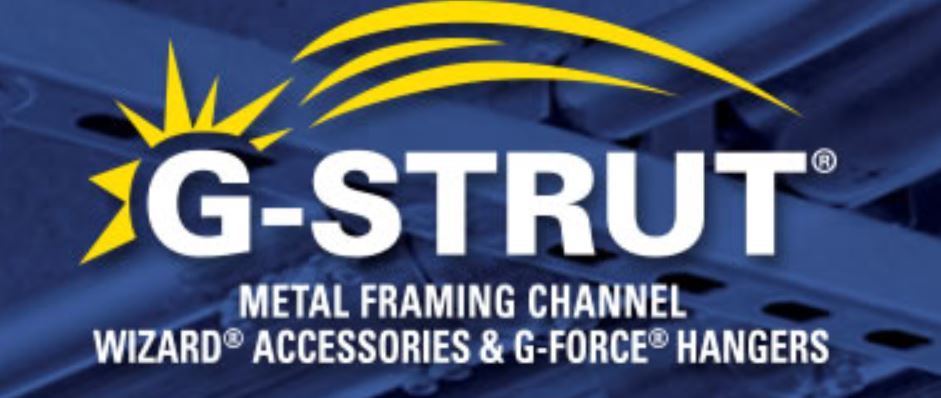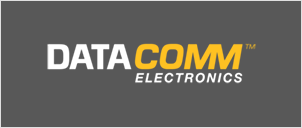 Data and Telecom patch cords,
Connectors, Home Theatre and
Patch Panels, Keystone Plates and
Inserts Min = TBD Freight = TBD
PVC Coated Conduit and Fittings/p>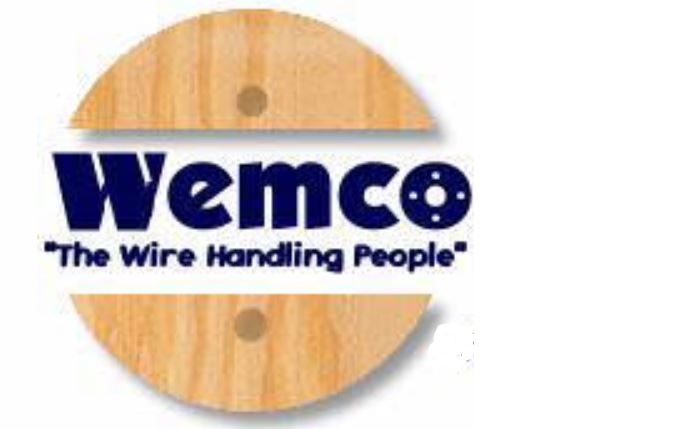 Reels, Storage Systems Reel/Conduit/Coil/Elbow, Reel Handling Take-up Equipment, Reel Handling Payout Equipment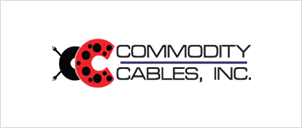 Networking, Category, Home Automation, Coaxial, Aluminum, Control Cables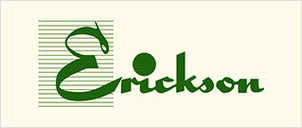 ICT Cabinets & Metering Equipment
Electric Heat; Baseboard, Cove, Unit Heater, Fan Forced, Explosion proof, Radiant and accessories.