in the Electrical Industry
At Electrical Agencies Company, we represent only the best products in the market today. To do that, we bring them to you with an expert team that can help you understand the specifications of those products and their benefits. We also provide financial solutions that fit your entire project.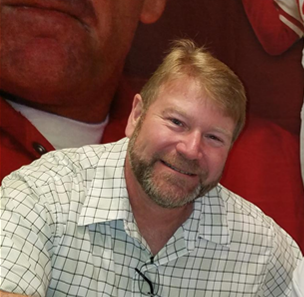 Kevin Lewis
Kevin is the EAC Principal. He has worked as an electrical rep and in distribution for over 30 years. Kevin is a fun-loving kind of guy who loves joking around with his distribution partners and factory regionals alike, as well as around the office. He keeps it light! His passion for finding solutions for customers has driven him to become a principal of his own agency. Kevin started his career as a young man at Winlectric in Prescott, AZ, and then moved to Colorado to help be part of the initial start-up of Delandsheer Sales in Denver. He has always had the drive to be an entrepreneur, and his willingness to solve problems has proven to be a great asset in owning his own agency. In Kevins' off time, he loves to travel and explore new places and to spend time with his three grown children.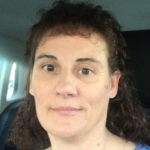 Amanda Jussila
Amanda is the glue. She keeps everyone in line (including Kevin!). She's the EAC office manager, and like a good mother, she knows what everyone is doing all the time. Amanda has a couple of outside accounts that she visits, but predominantly she's inside, ensuring that everything is running smoothly. Amanda started working in Distribution at CES before she made her home at EAC. She's been working in the electrical industry for seven years. In her off time, she enjoys spending time with her daughters, vacationing in Disney, and snowmobiling near her original home in Wyoming.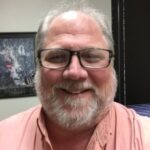 Mark Root
Mark is the EAC Quotes Guru. Details are his strength! His quotes are so thorough. If he were a pilot, you'd know you'd have a great flight every time! Mark has been at EAC before it was EAC, and it was the Schmidt Company. He started in 1994! If you need any technical information, he's your guy! Mark is a proud grandpa of two adorable littles.
Deven Severson
Deven is EAC's traveling outside salesman. He's our newest member of the EAC family, he's a go-getter, and is quickly learning all there is to learn about the factories we support. He covers Colorado, Wyoming, Utah, Idaho, Montana, and Scottsbluff, NE. He has 14 years' experience in electrical Manufacturing with expertise in Electric Heating. When Deven is not helping find great solutions to unique problems for electrical projects, he enjoys spending time with his two kids, traveling, golfing, and playing the guitar.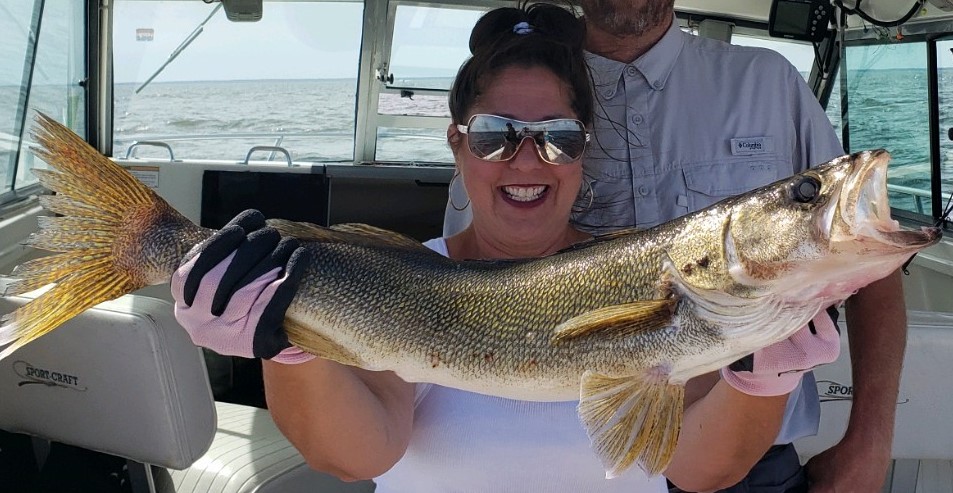 Shannon Lewis
Shannon is Kevin's wife, and she works behind the scenes. She's in charge of creating the website, bookkeeping, email marketing, and social media. Shannon has a background in technology, so she keeps EAC as cutting-edge as possible. Shannon enjoys traveling with Kevin both while he's on the road visiting customers away from Colorado and vacationing. Shannon and Kevin both enjoy fishing. You likely will find them with a line in the water somewhere.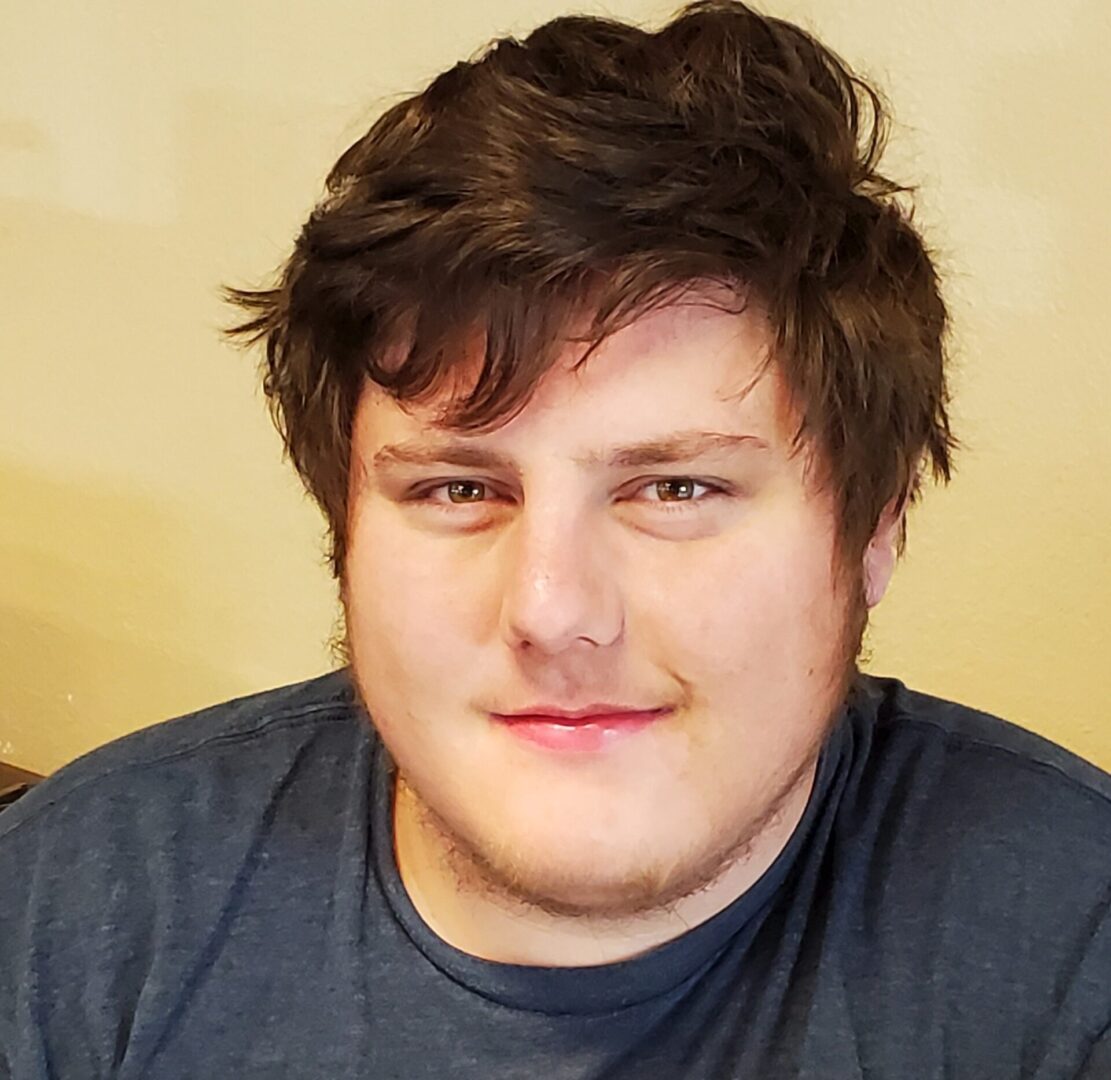 Trevor Showers
Trevor is the warehouseman at our facility in Frederick, CO. He's Shannon's son and Kevin's bonus kid. Trevor is also the resident technology guy. Trevor will likely not be making a career at EAC, as he plans to go to college in the fall of 2021, but he's doing a great job driving the forklift for now!