Electrical Agencies Company
Here we have Idaho!
We'll be your huckleberry!
Did you know .... Penn - Union has Over 30,000 variations of quality connectors for any industry!
For over 90 years, Penn-Union has maintained an excellent reputation as a U.S. designer, manufacturer and supplier of superior quality Mechanical and Compression Connectors and related products.
Whatever your need, we have the experience and capabilities to deliver solutions - from coast-to-coast or around the world.
Connect with us. Experience what you've been missing.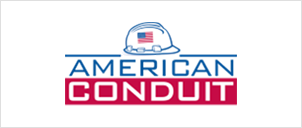 Aluminum Conduit and Fittings EMT and Rigid

Range Hoods and Bath Fans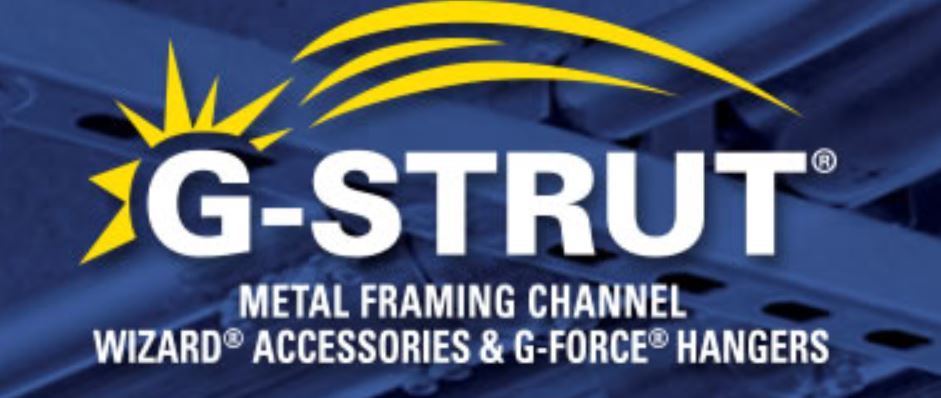 Electrical Conduit Fittings and Accessories
Elbows Nipples, Couplings

Submetering Hardware and Services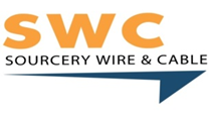 F.F.A.S.T. (Fast Feed and Speedy Termination) cable bundling process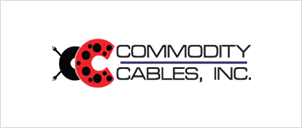 Networking, Category, Home Automation, Coaxial, Aluminum, Control Cables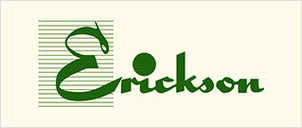 ICT Cabinets & Metering Equipment

Commercial and Residential Floor Boxes

Electrical Connectors, Lugs, Compression Tools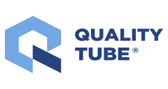 Steel EMT and Rigid Conduit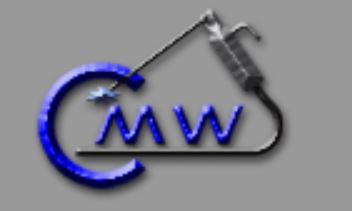 Portable lightweight collapsible Conduit Bender

Indoor and Outdoor Lighting. High Bays, Floods, Area, Wall Pack, Panel, Linear, Downlights (direct and retrofit), UFO, Vapor, Wrap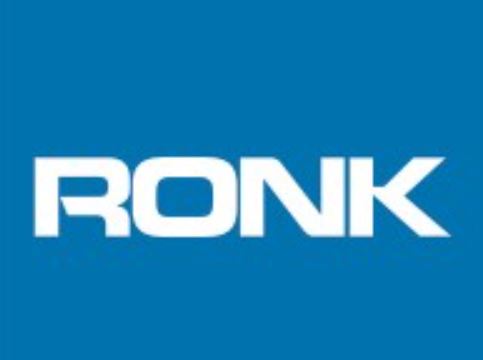 Meter Sockets, Automatic and Manual Transfer Switches, Phase Converters, Power Factor Correction Products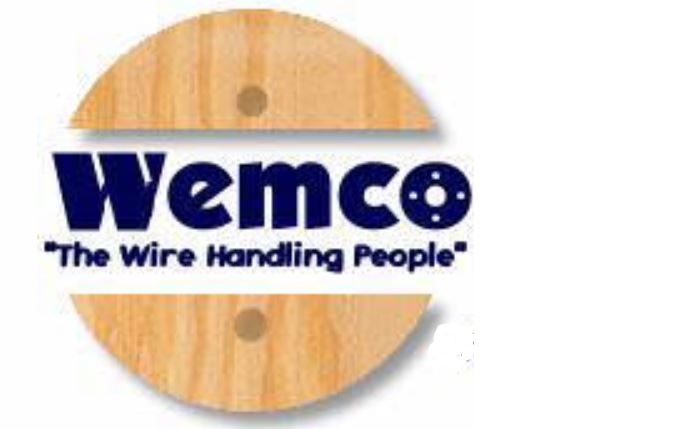 Reels, Storage Systems Reel/Conduit/Coil/Elbow, Reel Handling Take-up Equipment, Reel Handling Payout Equipment