Electrical Agencies Company
Did you know?
EAC and Desert States share many lines.  Desert States Stocks our Aluminum EMT in their Phoenix Warehouse.
Check out our combined Alliance Line Card in New Mexico
New Mexico....... The land of Enchantment!
At  EAC our Enchantment is Lew Floor Boxes! We commonly refer to them as the Cadillac of Floor Boxes.
Lew Electric offers 2 dynamic product styles for kitchen counters, kitchen islands, desktops, home office, schools, retail outlets and hotel rooms.
Key Features: Eliminates dangerous cords hanging from kitchen counters. Now includes self-testing GFI receptacles as standard. Solves the need to have power where a wall outlet is not possible in kitchen. 2USB models: plug any device into self-learning chargers.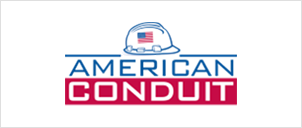 Aluminum Conduit and Fittings EMT and Rigid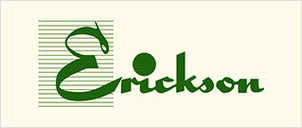 ICT Cabinets & Metering Equipment


Electrical Fasteners, Threaded rod, strut channel and accessories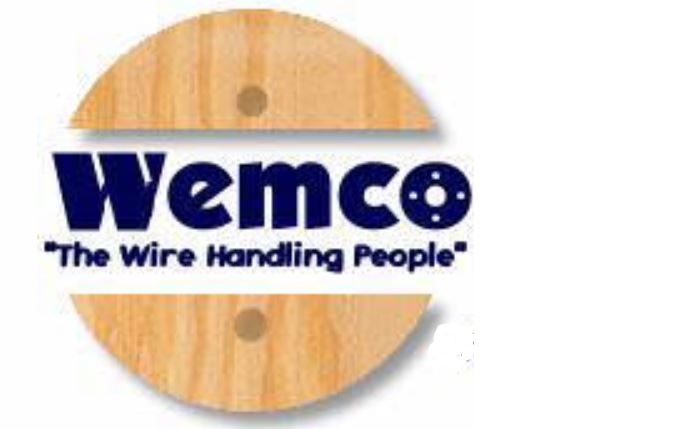 Reels, Storage Systems Reel/Conduit/Coil/Elbow, Reel Handling Take-up Equipment, Reel Handling Payout Equipment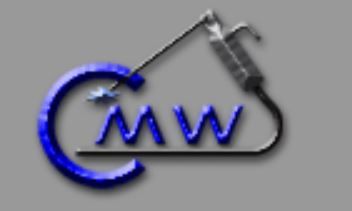 Aluminum Conduit EMT and Rigid Bender

Indoor and Outdoor Lighting. High Bays, Floods, Area, Wall Pack, Panel, Linear, Downlights (direct and retrofit), UFO, Vapor, Warp, Shop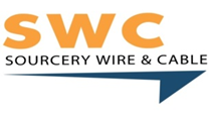 F.F.A.S.T. (Fast Feed and Speedy Termination) cable bundling process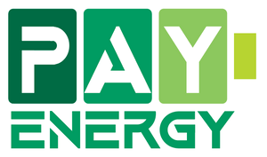 Submetering Hardware and
Services

Range Hoods and Bath Fans

Commercial and Residential Floor Boxes

Weatherproof Covers, Ceiling fan and light fixture support, wall plates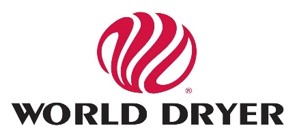 Floor Heating, Snow Melting, Thermostats. Mirror Defoggers, Towel Warmers