Southern
California
LINE
CARD
Electrical Agencies Company
All the leaves are brown
And the sky is grey
I've been for a walk
On a winter's day
I'd be safe and warm
If I was in L.A.
California dreamin'
On such a winter's day.....
We California dream a bunch when we are up in Idaho in the winter!  We also dream about the fantastic products that Ronk provides!
RONK ELECTRICAL INDUSTRIES
WE ARE AMERICAN BUILT.
We design and build electrical products so you can have safer, efficient and controlled use of power. We specialize in manufacturing phase converters, double-throw and transfer switches, power factor correction, and stray voltage isolators. American Built. Ronk Solid.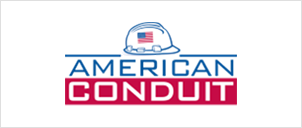 Aluminum Conduit and Fittings EMT and Rigid

Range Hoods and Bath Fans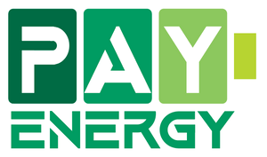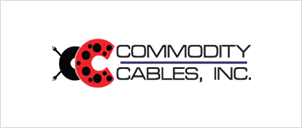 Networking, Category, Home Automation, Coaxial, Aluminum, Control Cables


Electrical Conduit Fittings and Accessories
Elbows Nipples, Couplings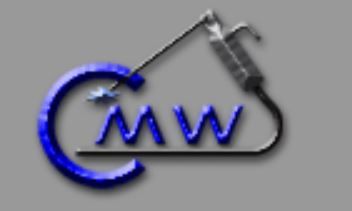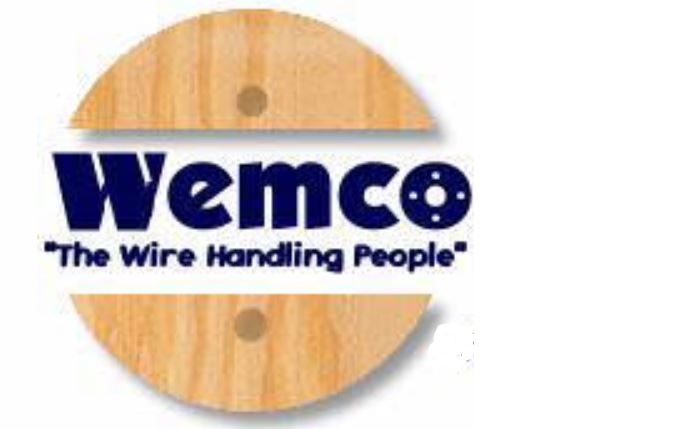 Reels, Storage Systems Reel/Conduit/Coil/Elbow, Reel Handling Take-up Equipment, Reel Handling Payout Equipment