Electrical Agencies Company
Hey Nevada! We LOVE you so much.... we now have a "Vegas Office" so you and Arizona will be seeing more of Kevin in the coming year.
DID YOU KNOW?
ELITE COMPONENTS MISSION
Elite Components' mission is to supply high quality hanger, strut and strut related products to the Plumbing, Electrical, Fire Protection, HVAC and construction industries combined with world-class service. By partnering with experienced distributors and drawing from a large, ready-to-ship inventory, we can bring maximum profits to our valued contractors.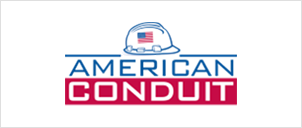 Aluminum Conduit and Fittings EMT and Rigid

Range Hoods and Bath Fans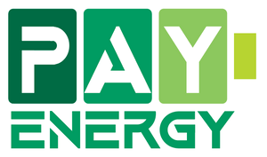 Submetering Hardware and Services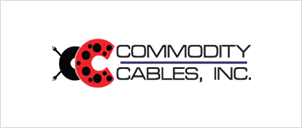 Networking, Category, Home Automation, Coaxial, Aluminum, Control Cables

Electrical Fasteners, Threaded rod, strut channel and accessories

Electrical Connectors, Lugs, Compression Tools

Electrical Conduit Fittings and Accessories
Elbows Nipples, Couplings

Weatherproof Covers, Ceiling fan and light fixture support, wall plates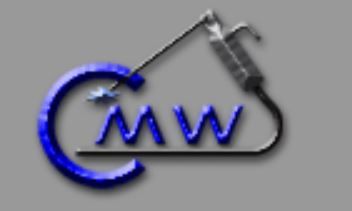 Portable lightweight collapsible Conduit Bender

Commercial and Residential Floor Boxes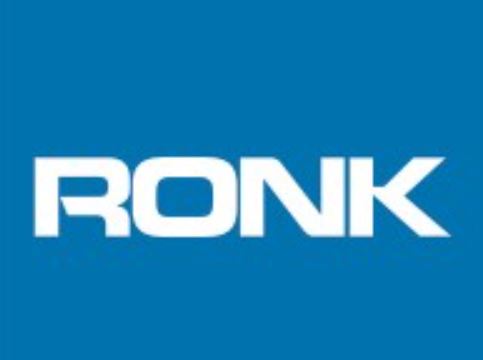 Meter Sockets, Automatic and Manual Transfer Switches, Phase Converters, Power Factor Correction Products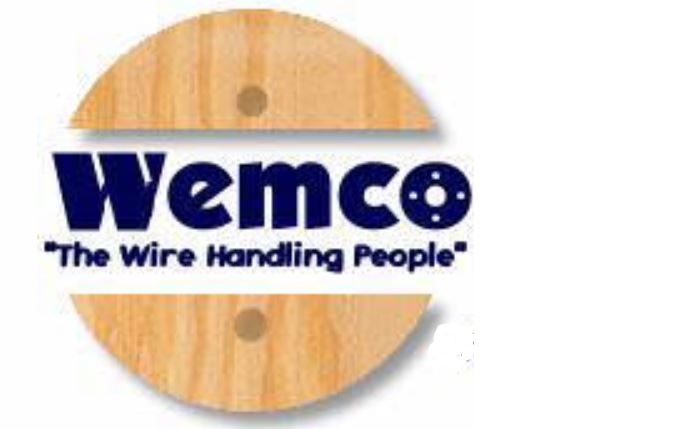 Reels, Storage Systems Reel/Conduit/Coil/Elbow, Reel Handling Take-up Equipment, Reel Handling Payout Equipment