GO BIG RED! Is often found coming from the lips of Shannon... She grew up in Nebraska and attended UNL for a time.... She always says "Born and Bred Nebraska Red".
One thing Shannon doesn't miss about Nebraska is the harsh winters! At EAC we think a great way to combat those snowy Nebraska weather is driveway melt with Warmup. A heated driveway made simple and safe.
Warmup driveway snow melting products keep driveways snow-free and ice-protected. They are placed under concrete, asphalt or pavers to prevent the accumulation of ice and snow. The system is connected to moisture and temperature sensing control for automated activation.
Electrical Agencies Company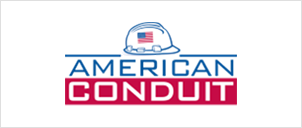 Aluminum Conduit and Fittings EMT and Rigid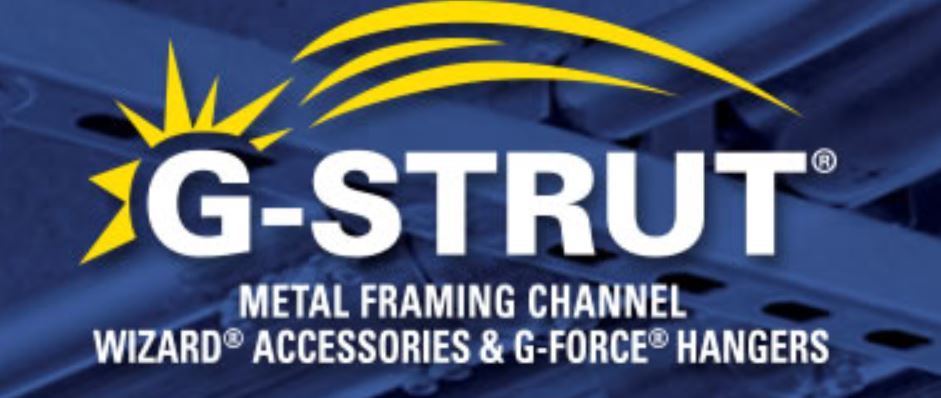 Steel EMT and Rigid Conduit
10K lbs. FFA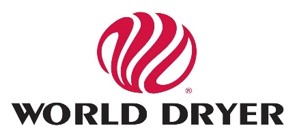 All-in-one logistics platform helping distributors move material fast, reliably, and professionally.

Floor Heating, Snow Melting, Thermostats. Mirror, Defoggers, Towel Warmers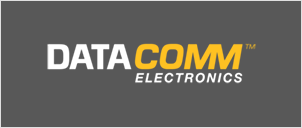 Data and Telecom patch cords,
Connectors, Home Theatre and
Patch Panels, Keystone Plates and
Inserts 

NEMA 1-13 Enclosures, Wireway Stainless Fiberglass Poly Carb Enclosures Freight 750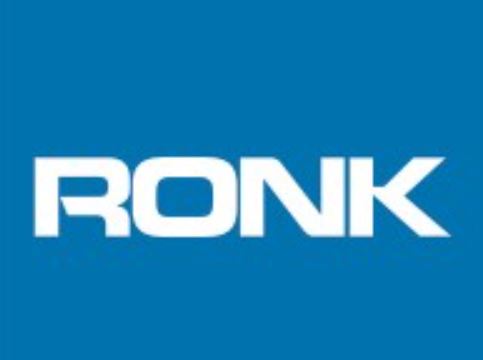 Meter Sockets, Automatic and Manual Transfer Switches, Phase Converters, Power Factor Correction Products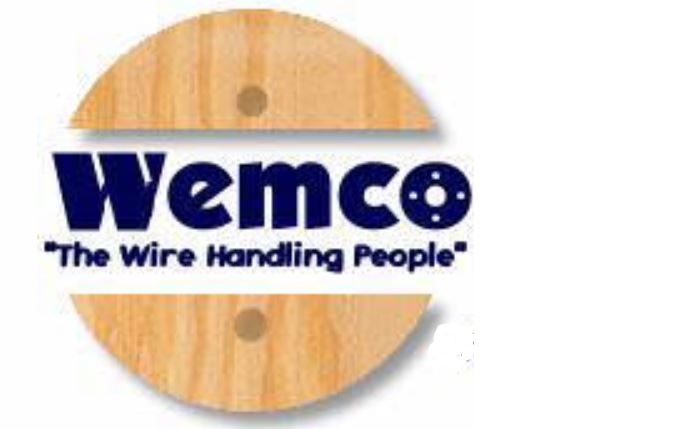 Reels, Storage Systems Reel/Conduit/Coil/Elbow,
Reel Handling Take-up Equipment,
Reel Handling Payout Equipment.



Weatherproof Covers, Ceiling fan and light fixture support, wall plates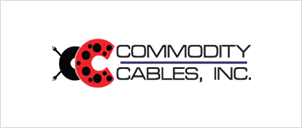 Networking, Category, Home Automation, Coaxial, Aluminum, Control Cables 

Commercial and Residential Floor Boxes Min = 75 Freight = 1000

Service Entrance, Meter Pedestals, RV Pedestals, Power Outlets, Terminal Boxes, AC Disconnects, Manual Transfer Switches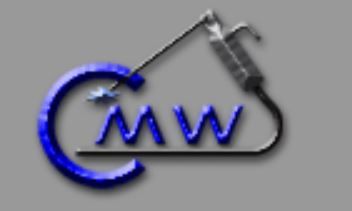 Aluminum Conduit EMT and Rigid Bender