We have Delivery! Do you need some EMT delivered to your jobsite? Call us!
We service the Denver Metro area, and go as far north as Casper, Wyoming, and east to Scottsbluff, Nebraska. We are open to delivery outside of EAC products too, let us know if you have a delivery need, we are here to support distribution. We see ourselves as part of your team, whether you are an end user, distribution or a manufacturer.
Checkout our YouTube Channel!
Electrical Agencies Company - YouTube
Colorado is our home base . We have a 7000 square foot Warehouse with a half of an acre of fenced yard, conveniently located just off I-25 between Highway 52 and 119, in Frederick, Colorado. Our local stock includes:
• Aluminum Conduit and Fittings
• CT Cabinets and Metering Equipment
• Strut and Accessories
• Commercial and Residential Floor Boxes
• Electrical Connectors, Lugs and Compression Tools
• Timers and Photo Controls
• Networking, Category, Home Automation, Coaxial, Aluminum, Control Cables
• Steel EMT and Rigid Conduit
• Floor Heating, Snow Melt, Thermostats, Roof and Gutter

Electrical Agencies Company

Aluminum Conduit and Fittings EMT and Rigid



Electrical Connectors, Lugs, Compression Tools 
Steel EMT and Rigid Conduit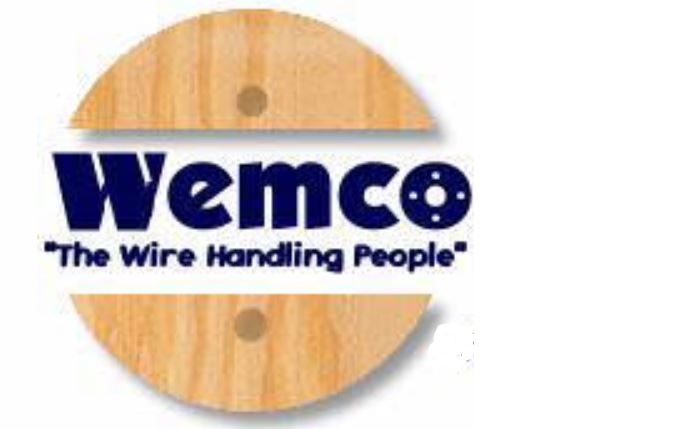 Reels, Storage Systems Reel/Conduit/Coil/Elbow,
Reel Handling Take-up Equipment,
Reel Handling Payout Equipment.



Indoor and Outdoor Lighting. High Bays, Floods, Area, Wall Pack, Panel,
Linear, Downlights (direct and retrofit), UFO, Vapor, Warp, Shop

Weatherproof Covers, Ceiling fan and light fixture support, wall plates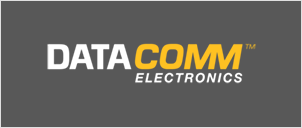 Data and Telecom patch cords Connectors, Home Theatre and Patch Panels, Keystone Plates and
PVC Coated Conduit and Fittings/p>

NEMA 1-13 Enclosures, Wireway Stainless Fiberglass Poly Carb Enclosures

LED Drivers, ZigBee LED Drivers, ZigBee Devices,
Surge protections SPD's, Emergency
Lighting Drivers 

Cable Management, Cable Tray, Cable Bus, Wire Mesh Cable Tray 

We deliver.
All-in-one logistics platform helping distributors move material fast, reliably, and professionally.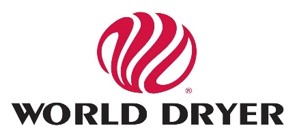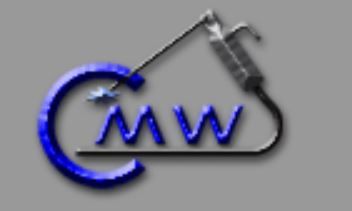 Aluminum EMT and Conduit Bender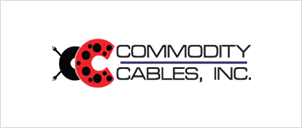 Networking, Category, Home Automation, Coaxial, Aluminum, Control Cables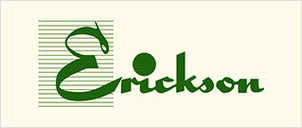 ICT Cabinets & Metering Equipment 

Commercial and Residential Floor Boxes 

Service Entrance, Meter Pedestals, RV Pedestals, Power Outlets, Terminal Boxes, AC Disconnects, Manual Transfer Switches 

Submetering Hardware and
Services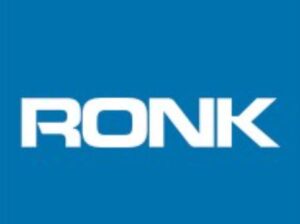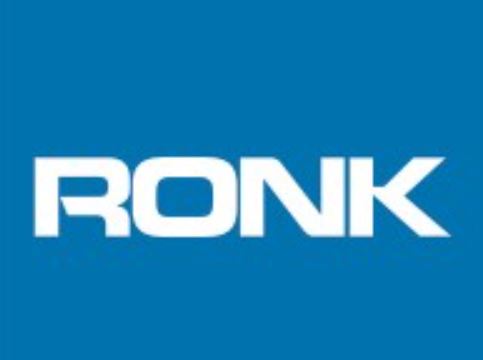 Meter Sockets, Automatic and Manual Transfer Switches, Phase Converters, Power Factor Correction Products

Floor Heating, Snow Melting,
Thermostats. Mirror
Defoggers, Towel Warmers