We at EAC are proud to support basic amenities, such as water, sewage services, electricity, dams, and natural gas.
See our lines below that have products related to the Utility Sector.

Electrical Agencies Company

Aluminum Conduit and Fittings EMT and Rigid 


Cable Management, Cable Tray, Cable Bus, Wire Mesh Cable Tray Min =250 Freight = TBD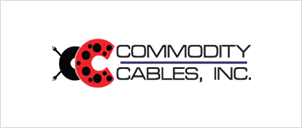 Commodity Cables category cables come in a rainbow of colors and in both shielded & unshielded version, with several outside plant cables. Commodity Cables is sure to have the right type of category cable for your every design. Whether you need Copper, Aluminum, Audio & Security, Fiber, Control Cable and Home Automation.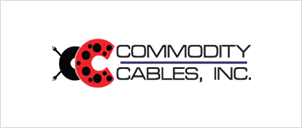 Networking, Category, Home Automation, Coaxial, Aluminum, Control Cables Min = TBD Freight = TBD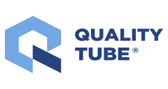 Steel EMT and Rigid Conduit

Electrical Connectors, Lugs, Compression Tools